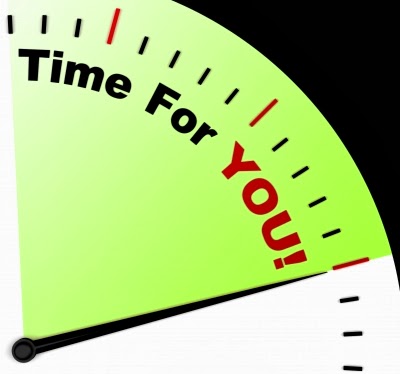 I reached a point a little over a week ago, where I just couldn't write anymore. It wasn't writer's block or anything like that. I still had plenty to write about. But between work, NaNoWriMo and normal life stuff, I was wiped out. When I'd sit down at my computer to write, I'd just sort of zone out; eye glazing over, mind shutting down, words dripping out so slowly that it would take hours just to get around a hundred words. Even my body was screaming at me to slow down and take a beat. So that's exactly what I did.

For one week, I didn't write (not even for the blog), I didn't read, I didn't even keep up with social media. What I did do was rest my brain as much as work allowed. Fortunately for me, this break came at the most opportune time. With Thanksgiving thrown into the mix, I was afforded a rare, but much needed, 5-day weekend. Five whole days of no work, where I was free to do fun things like spend time with my family, go to the movies, or go shopping.

And then something happened. Not only was I ready to get back to writing, I was finally ready to focus on that edit that I had been putting off for months. I didn't just want to edit it, I needed to. I had abandoned my characters long enough and was actually starting to miss them. A "visit" with them was definitely in order. But I didn't immediately get started. I allowed my mind and body the time needed to finish relaxing and restoring. The headaches that were coming virtually everyday were gone, the lower back and hip pain that had me walking around like an old woman were also gone.

Finally, on Sunday night, I booted up the Mac, opened Scrivener and got to work. By the time I was heading out to work on Monday morning, I had actually managed to get through four whole chapters. My goal is to get this edit done so that the novel is ready for either another beta read or posting to authonomy.com. Once I get this novel sorted out, I can get back to focusing on the rest of the series that had to be put on hold so that it didn't get disjointed after all of the changes happening in book one.

Sometimes, taking a break to get your mind right is more productive than soldering on to put words on a page.