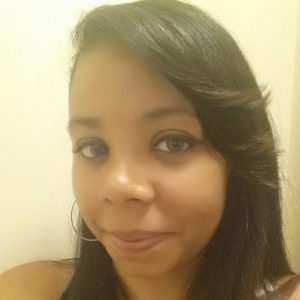 Born and raised in the Bronx, NY, Elizabeth now lives in Westchester County with her two children. She has spent more than 15 years working in the Accounting/Finance field, but has always had a love of reading and writing.
In addition to writing, Elizabeth enjoys amateur photography and travel. To see her photos, visit the photo gallery using the link below.
As an adolescent, one of her favorite books was Prom Dress by Lael Littke. In her late teens, a friend introduced her to Anne Rice's Interview With A Vampire and she was instantly hooked; devouring the entire Vampire Chronicles series along with other Anne Rice standalone books. Later favorites include the Women of the Otherworld series by Kelley Armstrong and the Mercy Thompson series by Patricia Briggs.
If you still want to know more about the author, click the link below to Ask the Author.